HS Type Straightener For Thick Material Sheets (Thickness: 1.6mm~6.0mm)
For different thickness material continuous punching use
Work together with uncoiler machine for automatic production
Can be customized
Product Description
Features:
1. The straightening wheel is made of solid bearing steel, milling and plating hard chrome after the high frequency heat treatment, material is smooths,flat and non-scratching to the material surface after straightened by this machine.
2. Individual use ,or working together with MT or DBMT auto uncoiler for better result is possible.
3. The machine adopts large cylinder to press material,the adjustments adopts synchronous worm gear and worm screw. Turn the handle one circle,the upper wheel of straightener failing 1mm,can be made fine adjustment.
Introduction: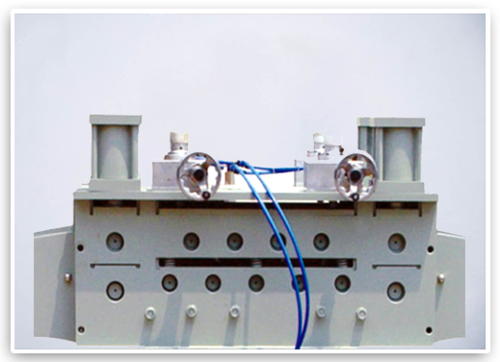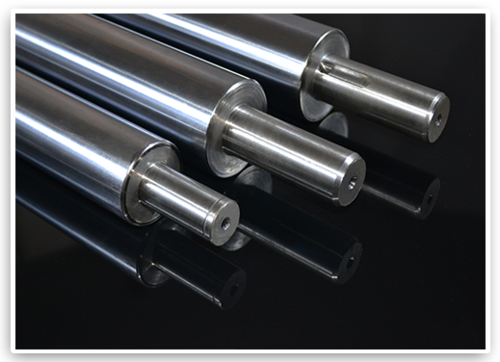 ·The head of straightener
1. The head adopts design of parallel roller, the upper 4 rollers/lower 5 rollers, totally 9 refined roller structure.
2. Adopts large cylinder press material,more suitable for processing high precision products,The adjustments adopts synchronous worm gear and worm screw ,it can effectively prevent material from deviation and deformation.
3. Support roller adopts galvanizing roller without power, material integrated forming,surface resistance to scraping grinding, using mechanical bearings, rotating flexible and durable.
4. It adopts cost iron hand wheel , and its surface is electroplated, it is the most traditional hand wheel.
·Straightener roller
1. The straightener wheel is made of solid bearing steel, thickened and electroplated after intermediate frequency, and the surface hardness is not low HRC58, to ensure the durability of material.
2. Use forging round steel with GCr15,after preheating treatment( spheroidizing annealing ),then turning, miliing,medium frequency treatment, rough grinding, cold stabilization, then fine grinding, finally electroplating .Maximize the guarantee of precision degree ,concentricity, smoothness and hardness, extend the service life of straightening roller.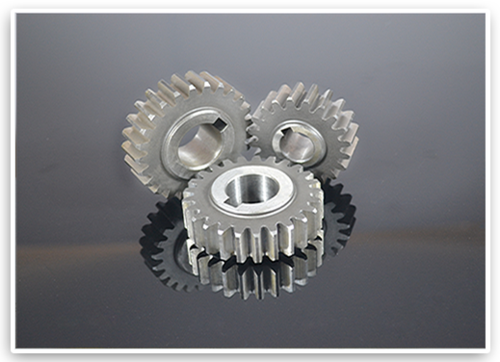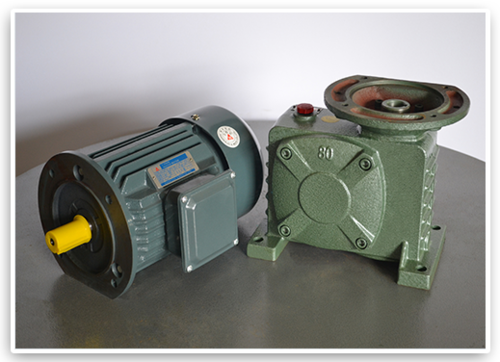 ·Drive gear
The gear processing process includes the following processes: gear grinding processing - tooth surface processing - heat treatment - tooth surface finishing. The hair cultivating parts are mainly made of forgings, which are processed by normalizing to improve the cutting processing type and easy to cut; according to the gear design drawings, roughing is performed, and then semi-finishing, car, rolling and gear shaping are performed to make the gears basically form; Heat treatment is then carried out to improve the mechanical properties. According to the design requirements of the drawings, the final finishing, finishing the benchmark, finishing the tooth type. After the above treatment, our gear grade can reach 6 grades, high wear resistance, high strength and long service life.
·Power section
1. Adopt model 80 worm gear vertical reducer,using the gear speed converter, the motor will be mechanism in which the number of revolutions is reduced to the desired number of revolutions and greater torque is obtained.
2. Use vertical motor ,low vibration, low noise, fixed rotor part of pure copper coil, life for the ordinary coil ten times, two ends of ball bearings, low friction, low temperature .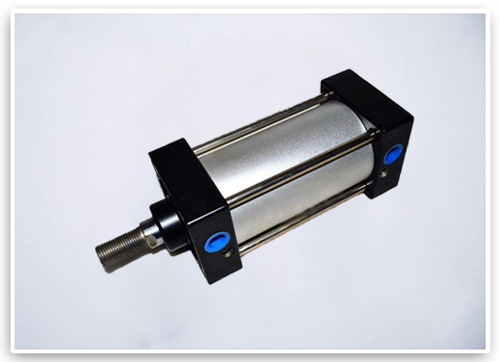 ·Electric control box
1. Adopt silver alloy relay, full copper coil ,flame retardant safety base, long lasting and durable.
2. Adopt safety protection adjustment circuit time delay relay, silver alloy contact , various and dial, satisfied different delay ranges.
3. The switch adopts sliding contact ,with self-cleaning function, normally open and normally closed contact adopts separate bonding structure, can work with different poles, equipped with anti-rotation positioning and stop loose mounting gasket.
4. Adopt self-duplex flat button ,the force is light, the key range is moderate, the building block type combination structure. The contact is made up of keto-base composite points with strong conductivity and large carrying current ,with a life span of up to 1 million times.
·Feeder cylinder
1. Using genuine Air TAC cylinder, alloy cylinder body, hard oxidation , riveting no leakage.
2. Solid aluminum CNC precision machining, wall grinding smooth ,non-blocking ,high efficiency.
3. High strength operation, durable ,suitable for all kinds of working conditions.
Specification:

Type
HS-150
HS-200
HS-300
HS-400
HS-500
HS-600
HS-800
Material Width
mm
150
200
300
400
500
600
800
MaterialThickness
mm
0.5-4.5
0.5-4.5
0.5-4.5
0.5-4.5
0.5-4.5
0.5-4.5
0.5-4.5
Adjusting Speed
m/min
15
15
15
15
15
15
15
Motor
HP
2
2
3
3
5
5
7.5
Machine L*W*H
m
2.1*0.65*1.6
2.1*0.7*1.6
2.1*0.8*1.6
2.1*0.9*1.6
2.1*1.0*1.6
2.1*1.1*1.6
2.1*1.3*1.6