Manual uncoiler machinery CR-80 Decoiler accept 150mm width material contact induction equipment
Features
1. With two kinds of induction type: metal rod conduction and electronic micro-motion:
metal rod conduction induction: suitable for continuous punching for various metal and electronic components.
electronic micro-motion induction: suitable for continuous punching for various metal and non-metal.
2. With simple structure and low malfunction.
Product Description
Product description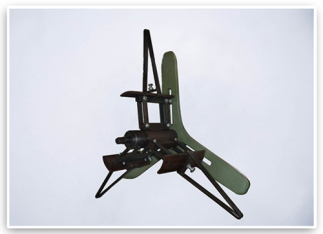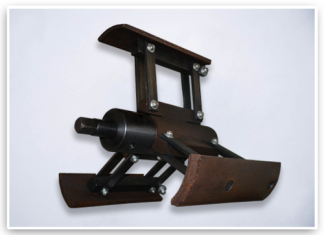 Decoiler part
1. Decoiler tile can be adjusted arbitrarily according to the material inner diameter, easy for put the coil into the decoiler.

2. The frame covers a small area, with simple structure, easy to install, running smoothly without jitter.
3. A shape rack (retainer) adopts flat bending, blackening treatment after welding.
Main shaft and tile
1. The tiles are made of A3 material, flashing process after blanking, then milling the tile's inclined angle, then bending, drilling and milling.
2. All nuts which needed to fix each part adopt non-slip nuts, to prevent them falling off during operation, and avoiding damaging the machine or injuring people.
3. Spindle screw and screw sleeve are made of fine machining to ensure the smoothness of adjusting inner and outer diameter and avoid unnecessary downtime.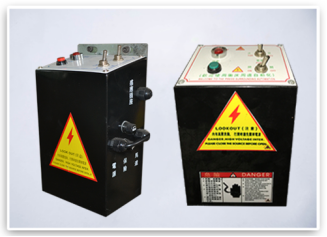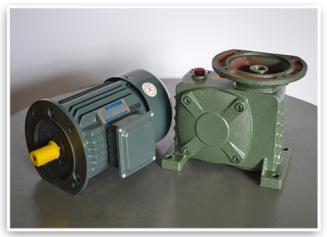 Electric control box
1.Adopt silver alloy relay ,full copper coil ,flame retardant safety base, long lasting and durable.
2.The switch adopts sliding contact ,with self-cleaning function , normally open and normally closed contact adopts separate bonding structure, can work with different poles, equipped with anti-rotation positioning and stop loose mounting gasket.
3. Adopt self-duplex flat button, the force is light, the key range is moderate, the building block type combination structure. The contact is made up of keto-base composite points with strong conductivity and large current, with a life span of up to 1 million times.
4. The electric box is equipped with forward and reversal switch, can be used for uncoiling and recoiling material, greatly increased the practicality.
Power part
1.Adopt model 60 worm gear vertical reducer, use the speed converter of gear , reduce the rotation number of motor to desired rotation number ,and get the mechanism with larger torque.
2.Adopt vertical motor, low vibration, low noise, stator rotor part adopt pure copper coil, life is 10 times of ordinary coil, both ends are equipped with ball bearing, low friction, low temperature.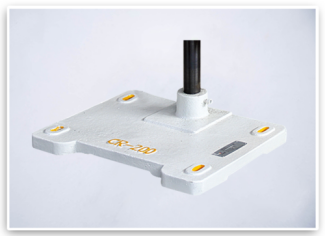 The base part
1.This equipment adopts simple design to improve the utilization rate of the site, save cost, with high cost performance.
2.The frame is separate assembly design, and all parts of the frame are fixed with hexagon screws. The overall structure is simple, it is convenient for general technical workers to assemble and replace, can greatly reduces the maintenance cost in the later stage
3.The base of the frame is made of casting material, which can reduce cracks during production, and the base can be fixed with anchor screws to increase the stability of the whole machine and improve the accuracy
Specification:
| | | | | |
| --- | --- | --- | --- | --- |
| Type | Material width (mm) | Coil.I.Dia (mm) | Coil.O.Dia (mm) | Coil Weight (kg) |
| CR-80 | 150 | 130-410 | 800 | 80 |
| CR—200 | 200 | 200-300 | 800 | 150 |

CR Technical Parameter.PDF